How to optimize 3Dprinting costs
If something stands out 3D printing is to be able to reduce costs and manufacturing times compared to traditional processes. Still, there are times that we do not take advantage of all the possibilities that this technology offers us, making the costs exceed those initially expected.
That is why we have compiled a series of tips that will help you optimize the costs of 3D printing.
Use the appropriate printing parameters
Finding the perfect balance between print time, cost and quality is a very difficult task. Although it requires a lot of trial and error , once you have found the perfect parameters for each material you will start saving money.
Some perfectly optimized parameters you avoid clogged nozzles, playing repeat impressions, impressions stops halfway through and so on that you will lose a lot of time.
Although we offer you the printing profiles of our materials, you have to take into account that each printer and environment is different and requires slightly different parameters.
Reduce fill percentage
A large part of the costs that can always be reduced from any 3D printing is the filling. When you are in front of the computer preparing a piece to print, consider yourself if you really need so much stuffing . Many times if the piece is not going to perform a mechanical function or that requires a high effort, minimum amounts of filler can be equal for the process.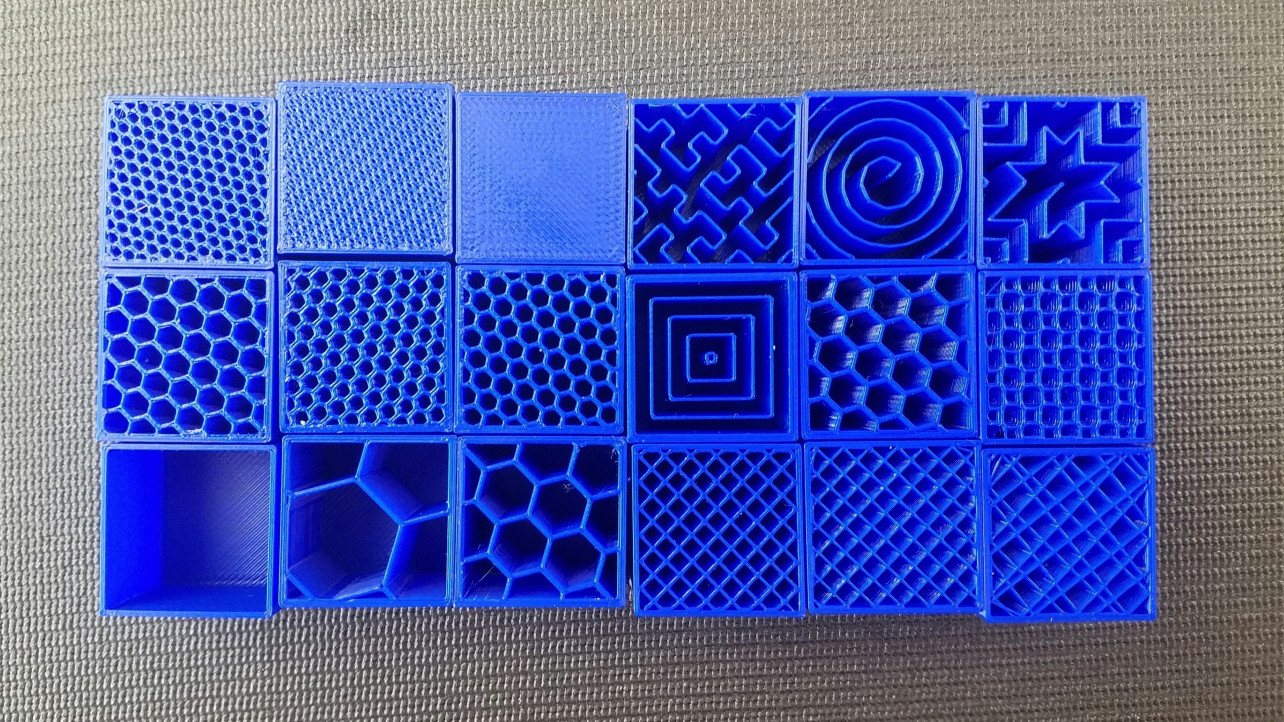 Reducing the filling percentage will decrease both the printing time and the material used. There is a more advanced procedure to save costs in filling if you do not suffer from the parts exposed to the stress of our pieces. This method works using variable filler by zones. Thus we increase the density of the areas that require it and decrease it in the areas where it is not necessary.
Uses variable layer heights
The layer height with which we print a piece indicates the resolution that piece will have. The lower the layer height, the higher the quality and the greater the costs and printing times.
When we find a piece that has areas with a lot of detail and flat areas, the best option is to use a variable layer height. In this way we will use a high resolution only in the areas that require it. In other words, we will not waste time or print material in an area that does not have any details.
Avoid support
In a large number of impressions we make the vast majority of material costs go into the support structures. It is true that often we do not have another, but there are a lot of cases where simply reorienting the piece on the printing surface avoid the vast majority of supports.
Our recommendation is that you keep this point in mind from the beginning of the design process. Design thinking about avoiding supports is the best practice you can adopt in order to optimize printing costs.
Design thinking about 3D printing
The 3D printing allows us to manufacture unthinkable things by other manufacturing methods, especially when we refer to more organic and natural structures. Using techniques such as topological optimization we can design very complex pieces with shapes that seemed impossible to us, are also functional.
The advanced design techniques will allow you to create pieces with the minimum material necessary for that piece to fulfill its function without compromising its durability.
Do not print everything in 3D
Printing in 3D is great but many times it can not be the only procedure to make an object, but it has to go together with other pieces to create the final object.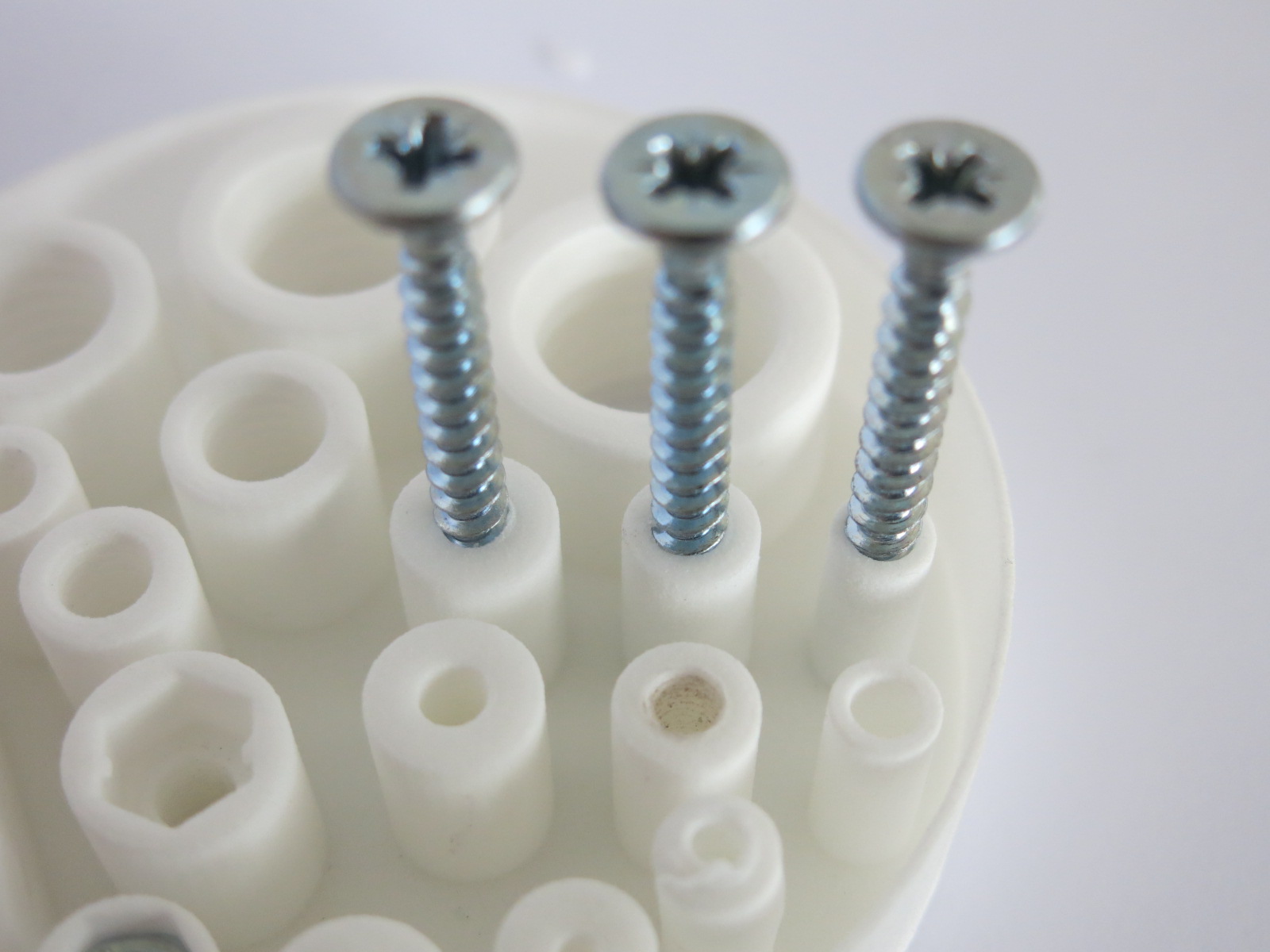 Using 3D printing for parts that are not necessary will only increase costs for no reason. A clear example of this is to print screws and nuts when you can find them for a low cost at any hardware store.
Stores the filament correctly
For desktop 3D printing users , proper storage of your filament can make the difference between keeping every inch of material and spoiling a complete reel. That's why filament storage is a fundamental part of saving on the cost of 3D printing.
There are systems in the market that will allow you to keep your filament in good condition. You can also use vacuum bags. By sealing your filament, you can prevent the material from bubbling or becoming brittle, which in turn means less money spent on filament. A great way to save on the cost of 3D printing.
Greetings and see you printing
Join us on our social networks for more articles like this!